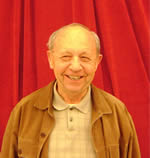 Duane E Johnson is a retired Nebraska music educator: He is a graduate of Hastings College and has a Master's Degree from Chadron State College. He is the recipient of two Honorary Doctor's degrees (Hastings College and Vandercook College of Music). His teaching career spanned 50 years; serving as Band Director at Doniphan, Crawford, Broken Bow, Sidney and 33 years at Hastings College.
Duane is a 1977 recipient of the Donald A Lentz "Outstanding Bandmaster Award;" was inducted into the Music Educators Hall of Fame in 1980; received the Outstanding Music Educators Award from the National Federation of lnterschoastic Music Association in 1995; received a Distinguished Service Award from the Nebraska School Activities Association in 1995; was inducted into "Pro Rege" at Hastings College and has received numerous other awards. He is a Past-President of Nebraska Music Educator's Association and the Nebraska State Bandmasters Association. He has served as a Clinician, Adjudicator and advisor to other mujsic programs in several states. He has had a Brass Choir at his church for 30 years and has served as a Choir Director for over 50 years.
History of The Band Movement In Nebraska
by Duane E. Johnson & Bob Maag
2004
Dr Bill Winkle & Gail Carpenter-Johnson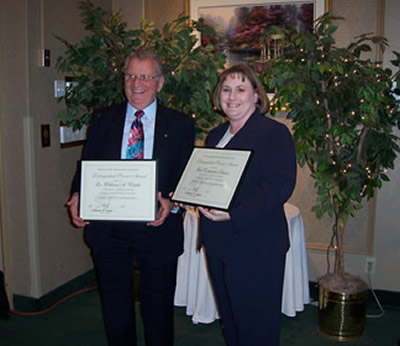 2005
Ann Davis, Duane Schulz, Chris Tucker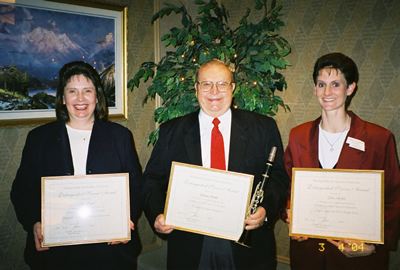 2006
Bob Maag & Duane Johnson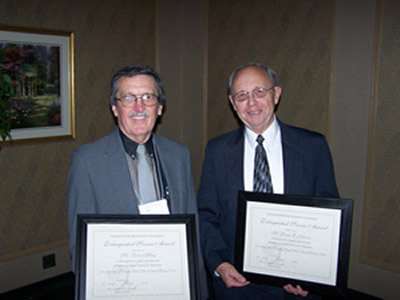 2007 - Stanley Johnson for organizing and running the Class D All-State Band. Dr. Gary Davis for supporting and hosting the NSBA 8th Grade All-State Band.
2008 - Brian Anderson - Work on the Snider Video Jim & Nathan(absent) Schulz - Work on the Snider Video Marilyn Godby - Chairperson of our Exhibitors for many years! Byron Braasch - Work on developing new marching band ballots. Dave Young -Developing our webste. (Not Pictured)
2009
Ron Allen & Duane E Johnson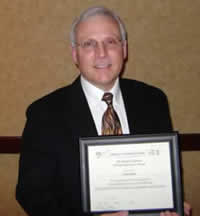 2010
Ken Molzer, Roger Thaden & Jeff Peabody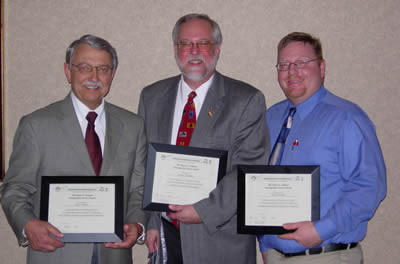 2011 - Milton & Janet Bemis for service/food at summer convention. UNO Instrumental Music Department for hosting Concert Band Festival. UNK Instrumental Music Department for hosing 8th grade All-State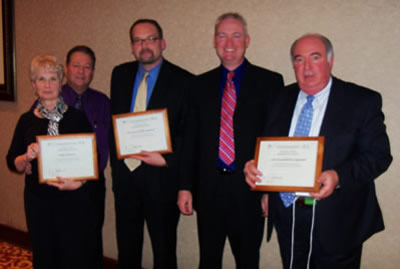 2012
Bobby Layne.
2013
Roger Groth, Judy Bush, Terri Lee, Joyce Patch and Lance Nielsen.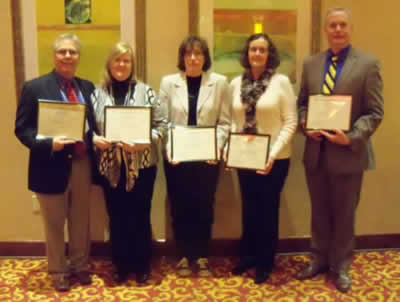 2015
Barb Mock & Dave Young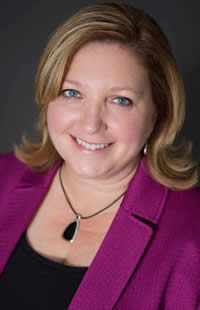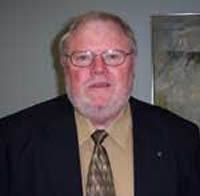 <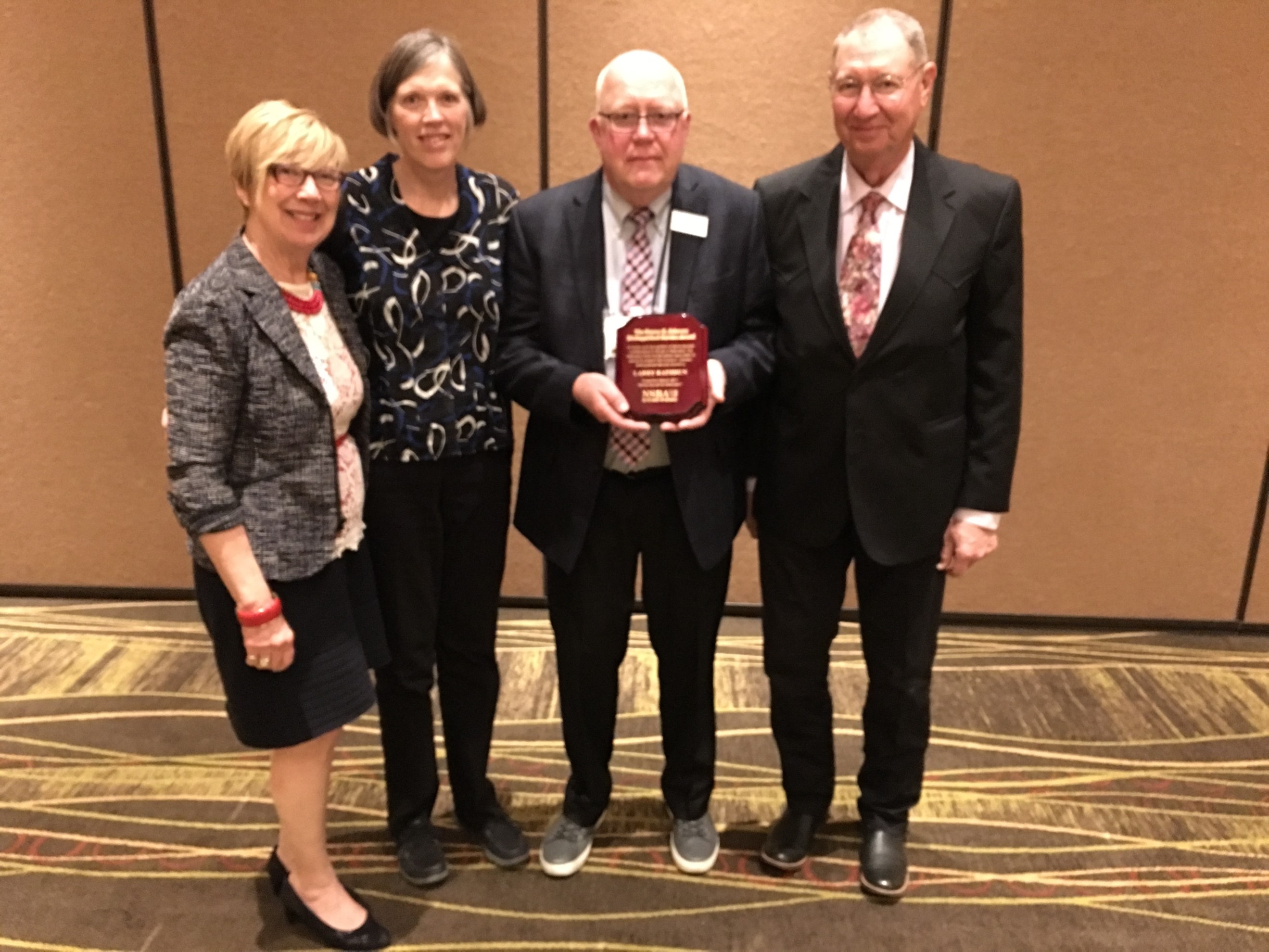 2017
Larry Rathbun for organizing the NSBA Jazz Festival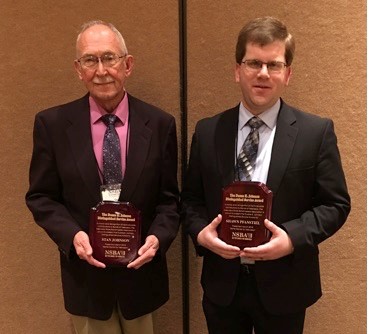 2018
Stan Johnson (Retired), Nathan LeFeber (not pictured,Kearney High School) Shawn Pfansteil Northwest High School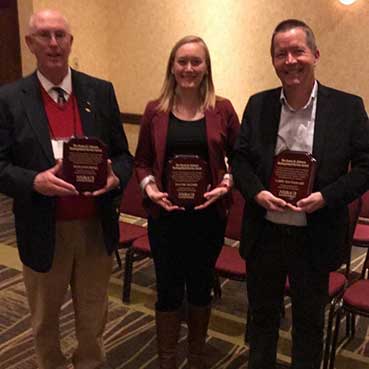 2019
Tom Jaworski (Retired), Joanie Mathis (Omaha Symphony), Larry MacTaggart (Nebraska Wind Symphony)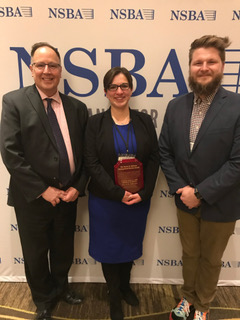 2020
Lewis and Clark Middle School, Bellevue, Nebraska
2021
Roger Groth
Embassy Suites Lincoln
University of Nebraska-Omaha School of Music